The reactions of pain and horror for the murder of 19 children and 2 teachers at the Robb Elementary School in Texas, United States, do not stop. Several singers of recognized prestige have made their emotions public on social networks.
Jennifer Lopez He wrote a message on his Twitter account demanding gun control to stop the massacres.
I can't think of anything more cruel or diabolical than to target small children. God help us!!! We need some serious change!!! And we need it NOW!!! 3/3

— jlo (@JLo) May 25, 2022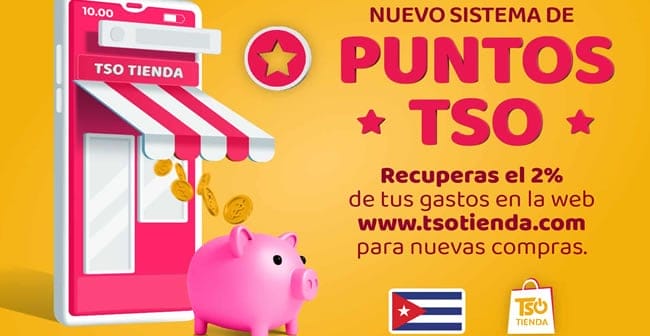 "Along with so many others, I demand that lawmakers stop the violence that is happening across this country! Our country! I am so sad and scared for our children and loved ones. I am scared for all of us who send our children to school every day or to the supermarket! My heart goes out to all those who have been impacted by this unimaginable act! I can't think of anything more cruel or diabolical than targeting young children," she emphasized.
The Mexican Thalia, who has lived in the United States for years, joined the claim. On her Instagram account, the actress and singer stated that "As I write these lines, I cry from the helplessness and pain that this devastating situation causes me. No family should have to go through these unspeakable tragedies! This must stop now! My deepest condolences to the families and friends of the victims and injured."
"What I feel is indescribable, it hurts, it anguishes me, it depresses me, it terrifies me! This country has to wake up now! », she concluded.
ask for a change now
In that same social network, the queen of pop, Madonna, called for an urgent change for the good of the country. "I cannot imagine the pain and anguish that the parents of these 19 children must feel. I have children in primary school and if one day they don't come back from school, I don't think I can survive," she confessed.
"How is it possible that an 18-year-old, who is a child, can buy two automatic rifles on his birthday with no background checks, no safety training, no questions asked?" he asked.
Then Madonna directly questioned the National Rifle Association (NRA, for its acronym in English) for its rejection of gun control, and demanded the passage of more rigorous laws. "There have been more gun deaths in America than days this year. How is this possible? We need to protect our children!"
"If we can't change the constitution, we must beg legislators to pass gun reform now!" he concluded.
Madonna shared a tearful message as she called for 'action' on gun control following the latest mass shooting in the US.

— Evening Standard (@standardnews) May 26, 2022
Taylor Swift She was another of the singers who expressed herself strongly as a result of the tragedy. "Full of rage and pain, and so broken by the murders in Uvalde. For Buffalo, Laguna Woods and so many others. For the ways that we as a nation have conditioned ourselves to unfathomable and unbearable anguish."
The most recent massacre in the United States claimed the lives of 19 fourth graders and 2 teachers. A terrible death, which revives the eternal debate on arms control in that country, which is opposed by strong commercial and political interests.


We wish to thank the writer of this article for this remarkable content

Taylor Swift, Jlo and other well-known singers react to the incident at a school in the United States


You can view our social media profiles here , as well as additional related pages here.https://kjovi.com/related-pages/